Note: This article contains affiliate links, which means I receive compensation if you purchase a product through them. Regardless, I only recommend products or services I use personally and/or believe will add value to my readers. Home Jobs By Mom reserves the right to overwrite or replace any affiliate, commercial, or monetizable links, posted by users with our own internal tracking. Visit my disclosure page for more information. 
This post is brought to you by Whitney Farms. All opinions are 100% mine.
Here recently my husband and I have been trying to get our flower beds in check. We have spent weeks digging up old mulch, replacing soil, & planting flowers, fruits, and veggies with new mulch. It has been quite a process. Now I only hope some of the plants live. I don't have the greenest thumb in the world so we will see.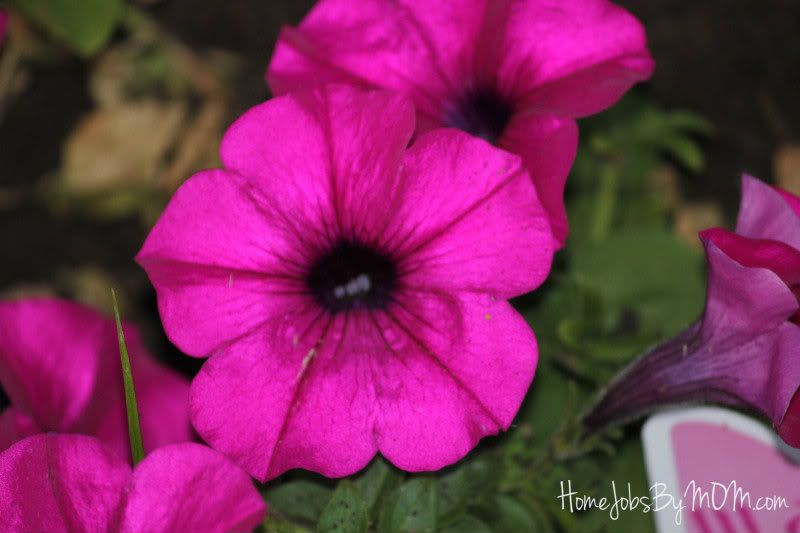 I just heard about organic soil and plant food products from Whitney Farms. Their products have no additives and are completely organic. I love that idea! Their organic plant food would be a safer choice for the strawberries, tomatoes, and herbs I planted in my backyard. I can never be too safe with my kids. Who know's what is in other soils and plant foods? I bet other soils and plant foods have ingredients that can't be pronounced like so many other products that are over processed.
I have two boys that love dirt. What boy doesn't? I swear I could just give them a shovel, some water, and a dirt pile and they would have a ball. Not that I actually want them doing that for the obvious reasons. If I did though I would end up with two little mud dobbers that would need a good scrub down but at least they would have a smile plastered on their dirty little faces while doing it. With Whitney Farms' soil I at least wouldn't have to worry about that gross manure smell and it would be much easier on my nose with low dust. I have been having quite a time this season with my allergies and so the less dust there is outside my house the better!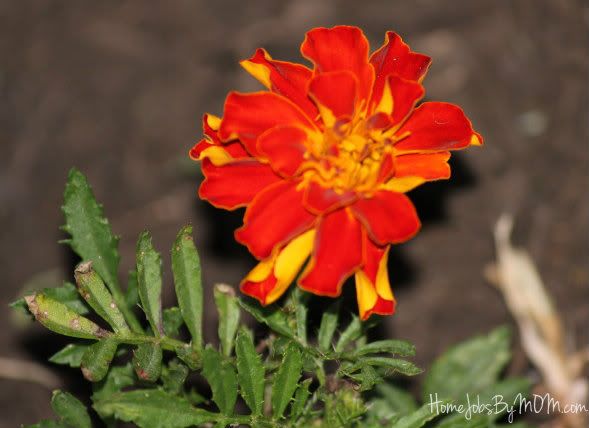 Want your garden to go organic? Here is a $3 coupon to try out Whitney Farms® soils or plants foods. Please let me know what you think of their products if you try them out. Do you have a green thumb? Have you been planting flowers or veggies this season?
Disclosure : I've been earning money blogging about interesting products & services via my sponsor SocialSpark! Sign up here: