This article contains affiliate links which means we receive compensation if you purchase a product through them. Visit our disclosure page for more information.
2022 Back To School Gift Guide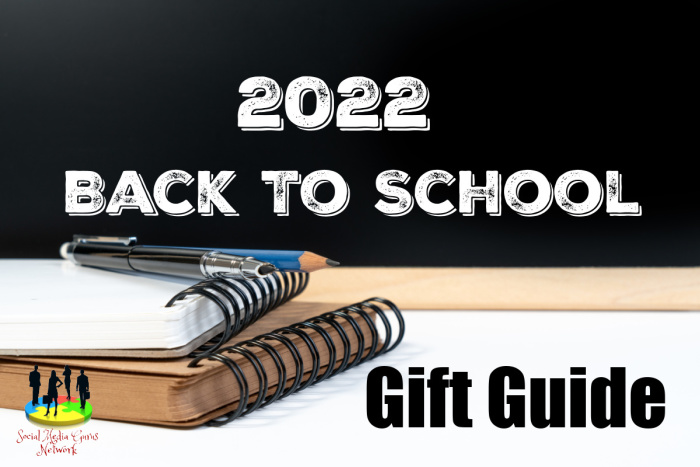 BLOGGERS WORKING ON THIS GIFT GUIDE

GIVEAWAYS

YOUNG CHILDREN

ELEMENTARY & MIDDLE SCHOOL CHILDREN

HIGH SCHOOL CHILDREN

COLLEGE CHILDREN & ADULTS

TEACHERS

PARENTS

PETS

SCHOOL SUPPLIES

TECHNOLOGY

HEALTH & FITNESS

ARTS & CRAFTS/SUBSCRIPTION BOXES

HOME

BOOKS & DVD'S

FOOD & BEVERAGE

TRAVEL

MISCELLANEOUS

Krystle Cook – the creator of Home Jobs by MOM – put her psychology degree on a shelf and dived into a pile of diapers and dishes instead. She is a wife and mother to two rambunctious boys, sweating it out in her Texas hometown. She loves cooking, DIY home projects, and family fun activities.