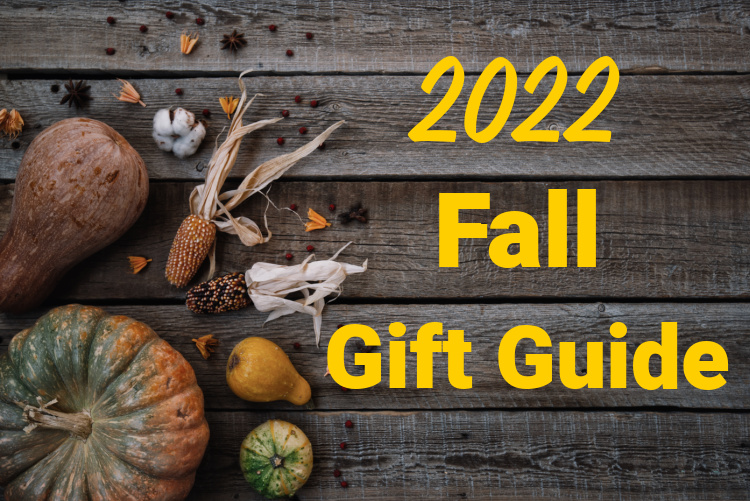 2022 Fall Gift Guide
It's that time of year again! The leaves are changing color, the weather is getting cooler, and Christmas is just around the corner. Are you ready for it? If not, don't worry. We've got you covered with our 2022 Fall Gift Guide. In this blog post, we will be listing the best gifts for every type of person. Whether you're looking for a gift for your mom, dad, brother, or sister, we've got you covered! So sit back, relax, and let us help you find the perfect gift this holiday season!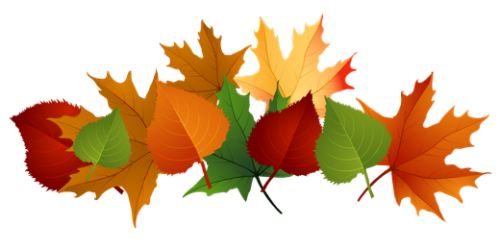 MISCELLANEOUS

IF YOU ARE INTERESTED IN APPEARING IN THIS GIFT GUIDE CONTACT THIS BLOG'S OWNER!