This post brought to you by Carton Smart. All opinions are 100% mine.

I never knew that cartons, like Tetra Pak, use 1/3 of the packaging cans do. They are made from 70% paper (made from selectively harvested, re-grown trees) which results in 60% less landfill waste than cans. Just imagine if  everyone used cartons instead of cans – the world would be much more environmental friendly.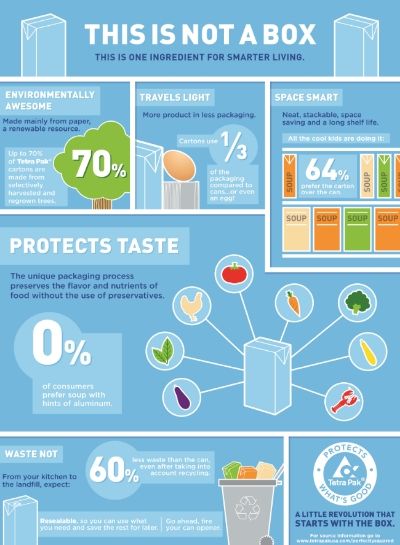 Tetra Pak cartons not only help the environment they can help you too. They are space saving and can allow you to have that tidy pantry you always dreamed of. Not to mention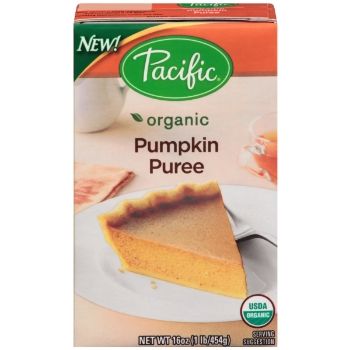 the special way these cartons are made preserve the flavor and nutrients of food without the use of preservatives. Can we get a heck ya!? What I love most about cartons is that they are re-closable. I love that I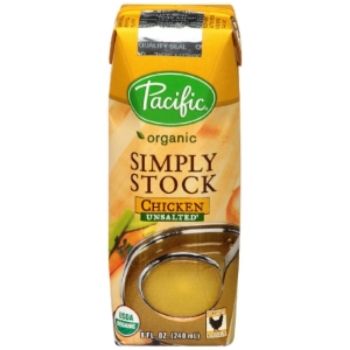 can just use what I need and store the rest in the fridge without having to dirty a container. This momma washes enough dishes as is.
With Holiday Season upon us, things like chicken stock, pumpkin puree, and cranberry sauce are sure to be filling up households with amazing aromas.
One thing I like to make this time of year or whenever my boys are in a berry mood is a Berry Berry Fruit Crumble. If you remember they love fruit – fruit waffles, fruit pizza, if it has fruit you can be sure they love it. Especially if it has berries in it.
Berry Berry Fruit Crumble Recipe
Ingredients
30 crushed vanilla wafers
1 apple, diced and peeled
3 cups frozen or fresh berries
15 oz carton jellied cranberry sauce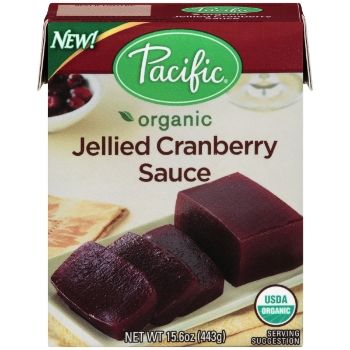 1/2 cup raspberry or blackberry syrup
2 Tbsp lemon juice
1/2 cup white sugar
1 stick of butter
1/2 cup quick cooking oats
1 cup flour
1 cup brown sugar
1/4 tsp cinnamon
Instructions
Preheat the oven to 350 degrees F. Place the vanilla wafers in a sealable plastic bag and crush to your hearts content. Place crushed vanilla wafers in a 9×9 baking pan, pressing them down evenly to make a loose crust. Evenly layer the diced apple, cranberry sauce, and berries over the crust.


In a small bowl combine the syrup, lemon juice, and white sugar and pour over the fruit. In another bowl combine melted butter with the brown sugar and cinnamon. Then add in the flour and oats until the mixture is crumbly. Sprinkle over fruit.
Bake for 60 minutes. Serve warm with whip cream or vanilla ice cream. Enjoy!
Become Carton Smart this holiday season and be sure to Tweet @CartonSmart  and Follow #CartonSmart on Pinterest for entertaining tips that produce great tasting food with little waste.
What do you usually use that comes in a carton?
Mines chicken stock.