Making your daily workload a little lighter with "life hacks" is one of the more satisfying things in life, especially when they make a boring or annoying task easier or quicker. More often than not, these ideas happen when we use something that's an old standby in a brand-new way. For example, pretty much everyone keeps a stash of rubber bands or twist ties around, anticipating they may, at some point, find a use for them in a pinch.
Finding a new use for something extra, old, or no longer used isn't just restricted to small items either. Say that you replace your couch cushions or foam mattress topper; you'll wind up with extra foam. Instead of trashing it all, my friends at The Foam Factory suggest keeping even just a few pieces to add to your life hacks arsenal. The Foam Factory is an online source of foam and foam products. They have great options for cushions, mattresses, bedding, and even scrap polyurethane foam for DIY projects around the house.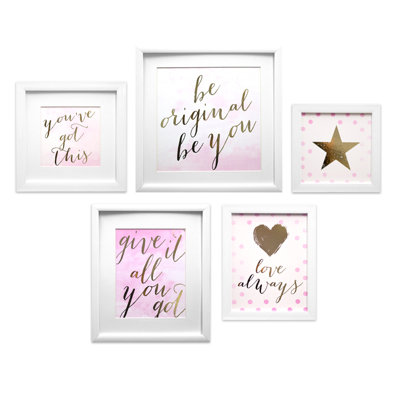 Scrap Foam for Hanging Pictures
If you just got a new picture or poster, you'll need to hang it. Unfortunately, you have a habit of hammering your thumb more often than the nail. With a piece of foam, you can push the nail through so the foam holds the nail while you hold the foam a safe distance. Once it's in the wall, pull the foam off the nail and finish pounding it in. Picture hung, fingers intact!
Scrap Foam for Padding
In-a-pinch padding is another smart and easy application for scrap foam. If you've set the mount for the aforementioned picture but are concerned about the frame scraping the wall, tape little bits of foam to the back of each corner! It'll prevent gouging, plus help hold the picture more parallel to the wall for better presentation.
Scrap Foam for Painting
Yet another good idea for remnant foam is touch-up painting. If you trim off small strips of foam, they can be used as a makeshift paint brush/applicator for getting into tight corners and other difficult-to-reach areas to finish your painting!
Can you think of another way to upcycle foam?