Most of last year we were in the process of building a house. If you've ever done that you know just how much fun that can be! There are so many decisions to make about well everything but that's half the fun. Picking everything from the layout to the flooring is like a kid on a candy shopping spree.
The problem was that there's just so much thrown at you and many people like us don't have the capability to visual everything. To help us get ideas we were glued to the DIYNetwork. It was so much fun watching Income Property and seeing how they turn drab into fab. We would secretly take mental notes on their project outcomes and hope we could turn our house into something as visually appealing as some of those renovations.
Our fingers our still crossed we can be half as amazing as licensed contractor Scott McGillivray. I'll take even a quarter of his vision. We've now moved in, getting close to a year in the house but we just haven't had the budget to decorate like we'd want to. But oh don't you worry next year I will be a kid in a candy store again and glamming up the place. This year has been about debt reduction.
All adults have bills. Bills that never end. Even if by some chance we pay off all our debt there are things we will obviously always have to buy like utilities, food, and entertainment. Did you know that some lucky people can live mortgage free WAY before they're even close to paying off their loan!? How you may ask? An income suite!
An income suite is simply taking a part of the home you currently own or are going to own (i.e. basement, up stairs area, the duplex next door) and renting it out. Typically you make the area like an apartment with its own everything. The nicer you make the more you can rent it out for. Shows like Income Property on the DIYNetwork help people do just this (I'd totally do this if I had the space). 
Licensed contractor Scott McGillivray works with homeowners who are transforming part of their home in to a space that can be rented out as an income property. For many of these homeowners, the income from their rental properties help cover their own mortgage, so they are working hard to live mortgage free.
BEFORE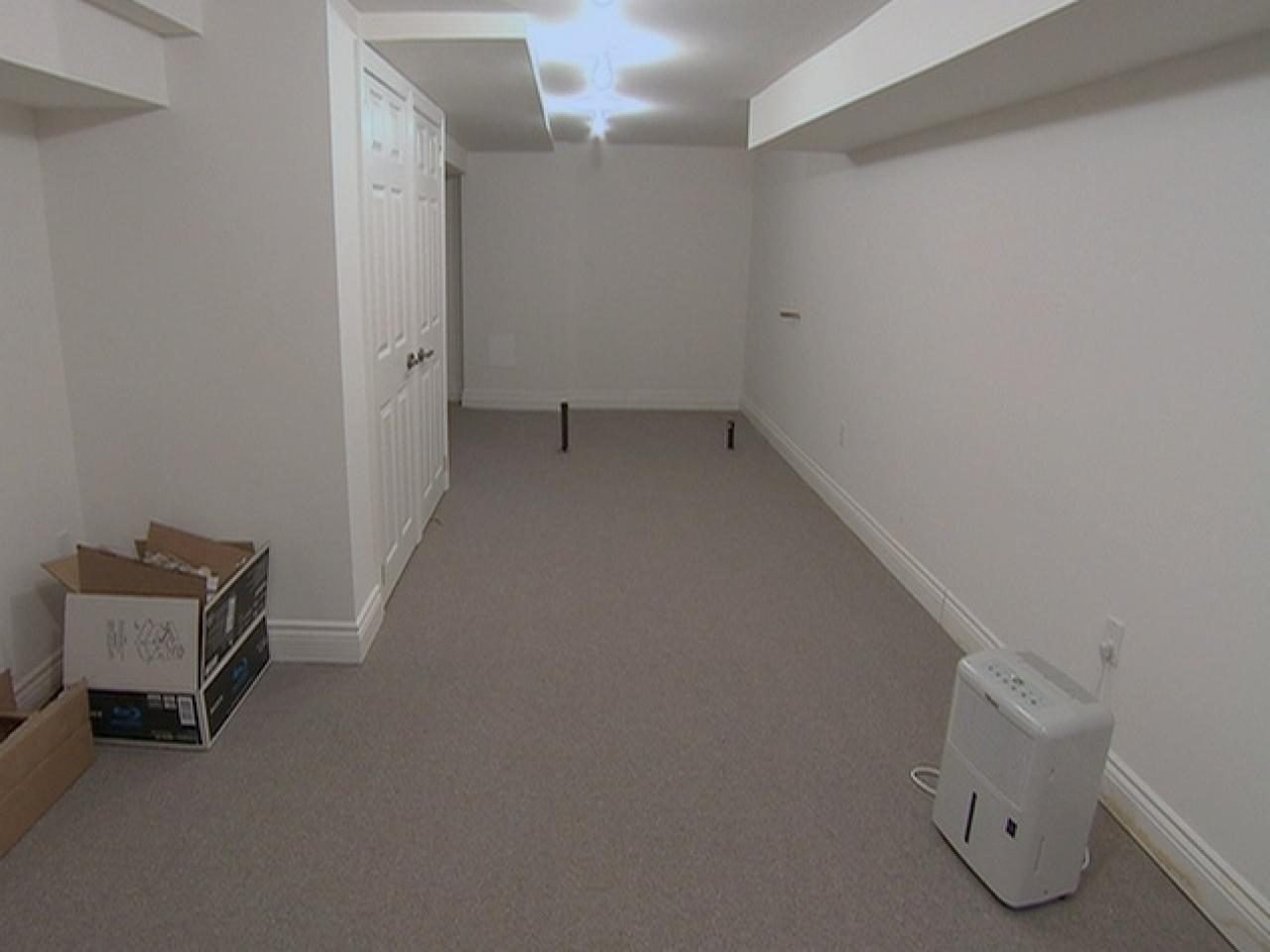 AFTER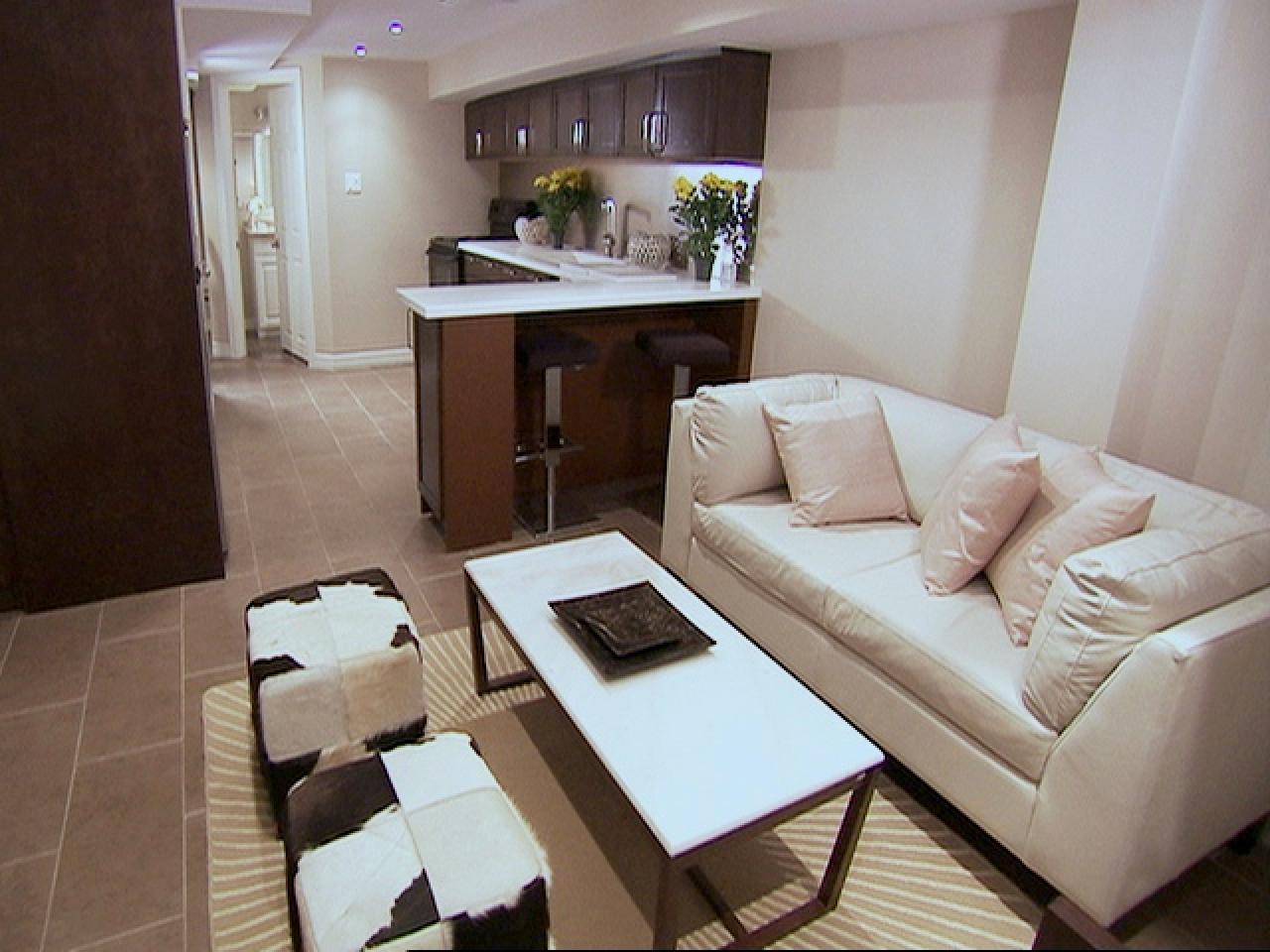 Scott presents the homeowners with two different renovation options, and through an in-depth demo and makeover process they turn an unused or undesirable space in their home in to a beautifully designed space that will bring in top dollar from renters. The aha moment is at the end of each episode when the homeowners realize that their mortgage is covered, and that they can now live mortgage free because of their new rental property. It's hard work and includes lots of demolition, but in the end it pays off with a beautiful space that brings in money.
Man, it would be AMAZING to live mortgage free! So much could be done with that extra money. If I could live mortgage free I would first pay off all of my other debt. I would have no credit card debt or car loans. I might even go as far as paying ahead my water and electric bills. I would also set aside money for things I know am going to have to pay soon. So I'd set aside money for my kid's sports activities, foreseeable pet bills, internet, Netflix, cable, cell phones, and the like. It'd be a dream come true. Check out Income Property on the DIYNetwork at 10/9c and maybe you can make your dreams come true!
What Would You Do If You Could Live Mortgage/Rent-Free?  
Disclosure: This is a sponsored conversation written by me on behalf of DIYNetwork.com. The opinions and text are all mine.